"Start copying what you love. At the end of the copy, you will find yourself."
– Yohji Yamamoto  (via variationsonrelations)
partybarackisinthehousetonight: if you're ever feeling lazy just remember that the ancient greeks believed their gods lived on top of a very climbable hill but no one even bothered to check
Download free fucking books! →
shannahmcgill: jennifersweetheart: fieryfalcon: essiedub: nachosauruz: A fuckload of classic literature: 1984 by George Orwell A Christmas Carol by Charles Dickens A Portrait of the Artist as a Young Man by James Joyce A Tale of Two Cities by Charles Dickens Aesop's Fables by Aesop Agnes Grey by Anne Brontë Alice's Adventures in Wonderland by Lewis Caroll Andersen's Fairy Tales...
"The true value of a human being is determined primarily by the measure and the..."
– Albert Einstein (1879-1955)
"The easiest way to gain control of a population is to carry out acts of terror...."
– Josef Stalin (via mediaexposed)
Psychology Blog (Neurolove/psych-facts): Various... →
psych-facts: What Are the Effects of Seasonal Depression? How Can You Boost Energy? What Tricks Does Your Mind Play on You? What is the Truth About Lies? Disorders You've Never Heard Of Gender Psychology Facts Do You Know the Signs of Post Traumatic Stress Disorder? Do You Have a…
of-hobbits-and-men: deathbedscene: mycutefriendsweetprincess: my dream is to one day make enough money to remake the movie twilight so that everything is exactly the same except edward cullen is played by kanye west and kanye west doesnt have a script and isn't even aware of what the plot of the movie is, he's just kanye west reacting to twilight in real time #i didn't know i wanted this...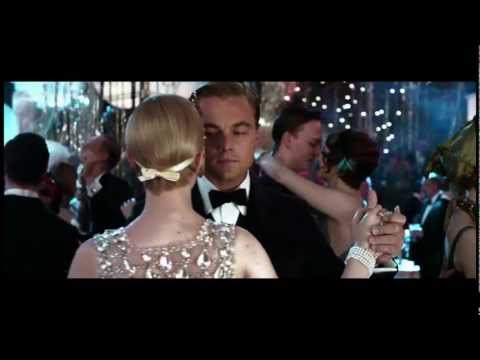 "All the suffering in the world comes from seeking pleasure for oneself. All the..."
– Shantideva (via lazyyogi)
Lazy Yogi: Questions to ask yourself at any... →
lazyyogi: What do I feel in me right now and where do I feel it? What theme and mood have my thoughts been reflecting? How much time am I spending in thought as opposed to silent presence? What calls for my attention whenever I try to relax? What is something I expect to make me happy today? What am I…
"Money is like love. It's only important if you don't have it."
– George Martin (via andthebandbeginstoplay)
"No matter how many possessions we acquire, they will not provide us with any..."
– Geshe Kelsang Gyatso - "Universal Compassion" (via dancingdakini)
"Creativity is the greatest rebellion in existence."
– Osho (via lazyyogi)
Psychology Blog (Neurolove/psych-facts): Secrets... →
onlinecounsellingcollege: 1. Move outside your comfort zone and try doing something you're afraid to do. 2. Don't overplan your week, year or life. Allow yourself the chance to be taken by surprise. 3. Meet new people and make new friends. It's an excellent way to grow and learn. 4….